Softronics SmartTask
SmartTask is an online productivity tool that helps organizations increase their efficiency by 40%.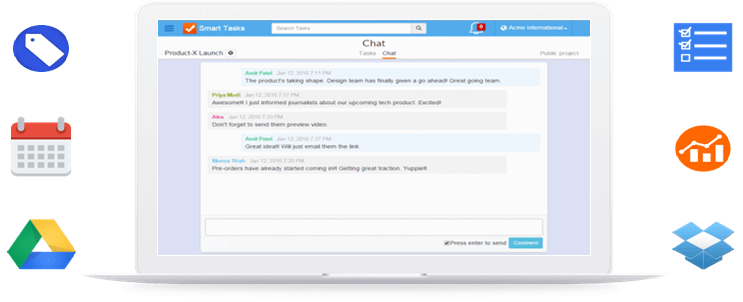 Task Management | File Sharing | Instant Messaging | CRM | Location Tracking
---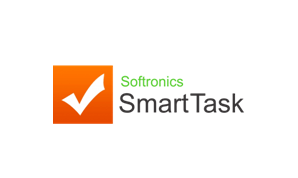 Solve problems like:
Too many tasks, no way to keep track of all of them.
60% of time is spent behind phone calls / emails and in-person meetings to know work status.
Searching for information from emails, files, chats, diaries, notes takes up a lot of time.
Miss-communications are common.
No customer history. Don't remember the last conversation with the customer.
No way to track on-field workforce.
---
PROGRESS CARD
Established in: Sept15
Web App release: Feb 16
Release 1st Android App: July'16
300 Registered users
5000+ tasks/messages generated
TEAM
Founder: Shyamal Parikh
Business Dev: Dipesh Dayama
Support: 3 members
Market
Target: 10-500 employee Orgs
Vertical (Next 2 years): Consultants, Construction, Pharma, Hospitals, Industries