About LEAF
LEAF (Leadership Entrepreneurship and Acceleration Foundation) is a TBI supported by Department of Science and Technology, Government of India. LEAF is promoted by GLS University and Gujarat Law Society, a renowned name in education since 1927 in Gujarat. LEAF is also the nodal institute of the Government of Gujarat to promote new enterprises through the State Startup assistance programme, and is entrusted as a disbursement agency of State government funds to the Startups in the region of Ahmedabad.
Currently the incubator provides for co-working space with a capacity of 40 seats, which is set to be increased by 120 by the end of July 2017, making it the TBI in the state of Gujarat in terms of service and capacity.
Read More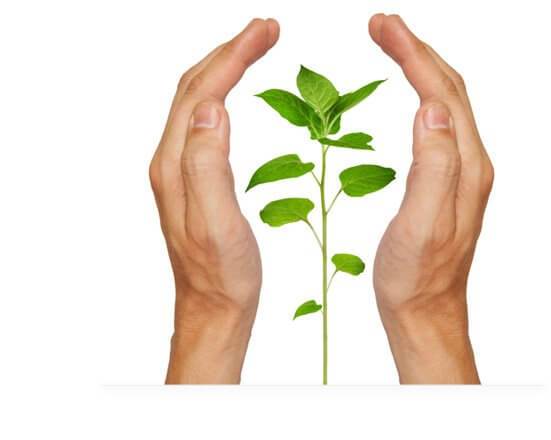 Physical Infrastructure
The startups are provided with various facilities to expand their business at the GLS incubator.
"Here's to the crazy ones. The misfits. The rebels. The troublemakers. The round pegs in the square holes. The ones who see things differently. They're not fond of rules. And they have no respect for the status quo. You can quote them, disagree with them, glorify or vilify them. About the only thing you can't do is ignore them. Because they change things. They push the human race forward. And while some may see them as the crazy ones, we see genius. Because the people who are crazy enough to think they can change the world, are the ones who do."